"Can you see me?  Do you see me?  Because most people don't."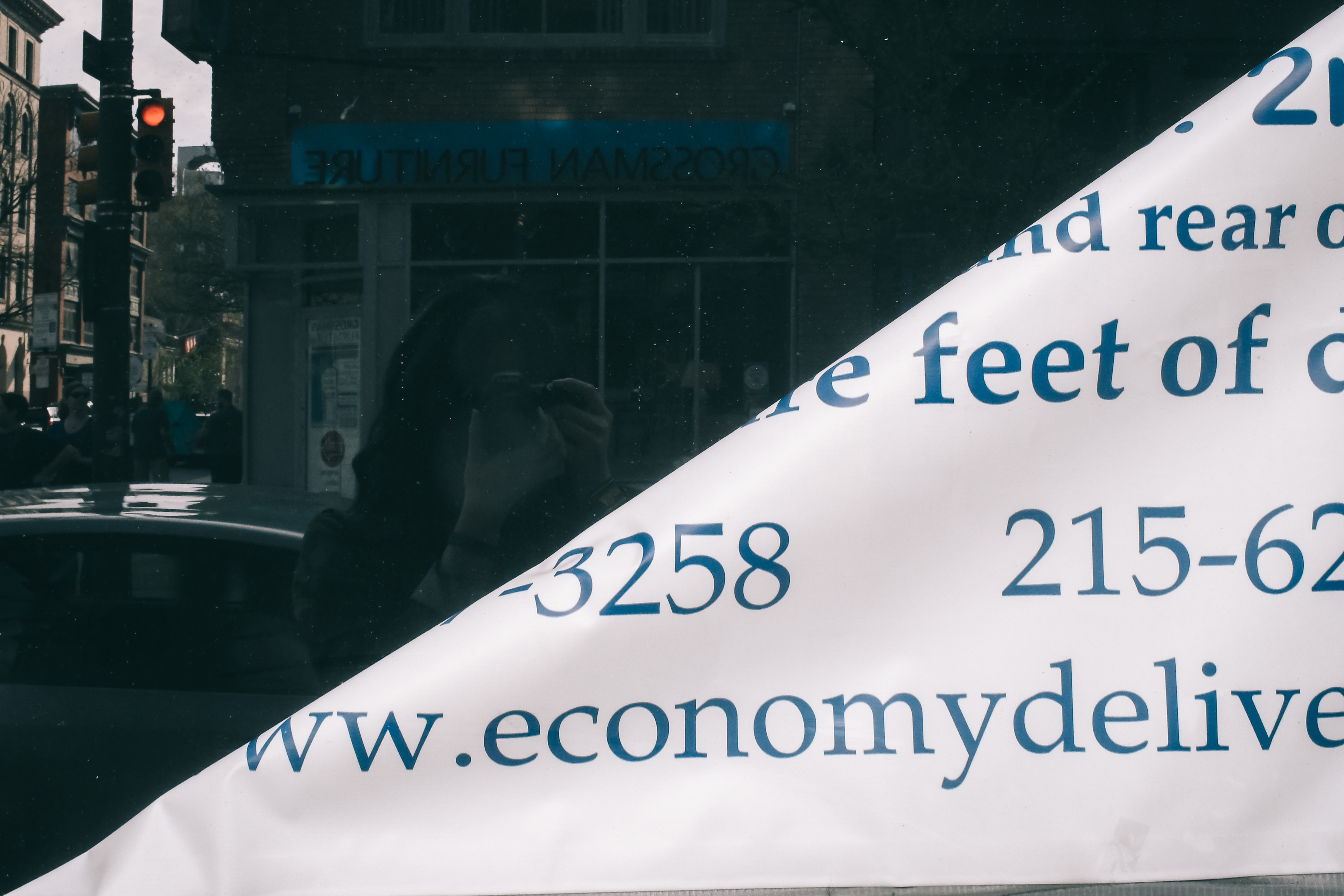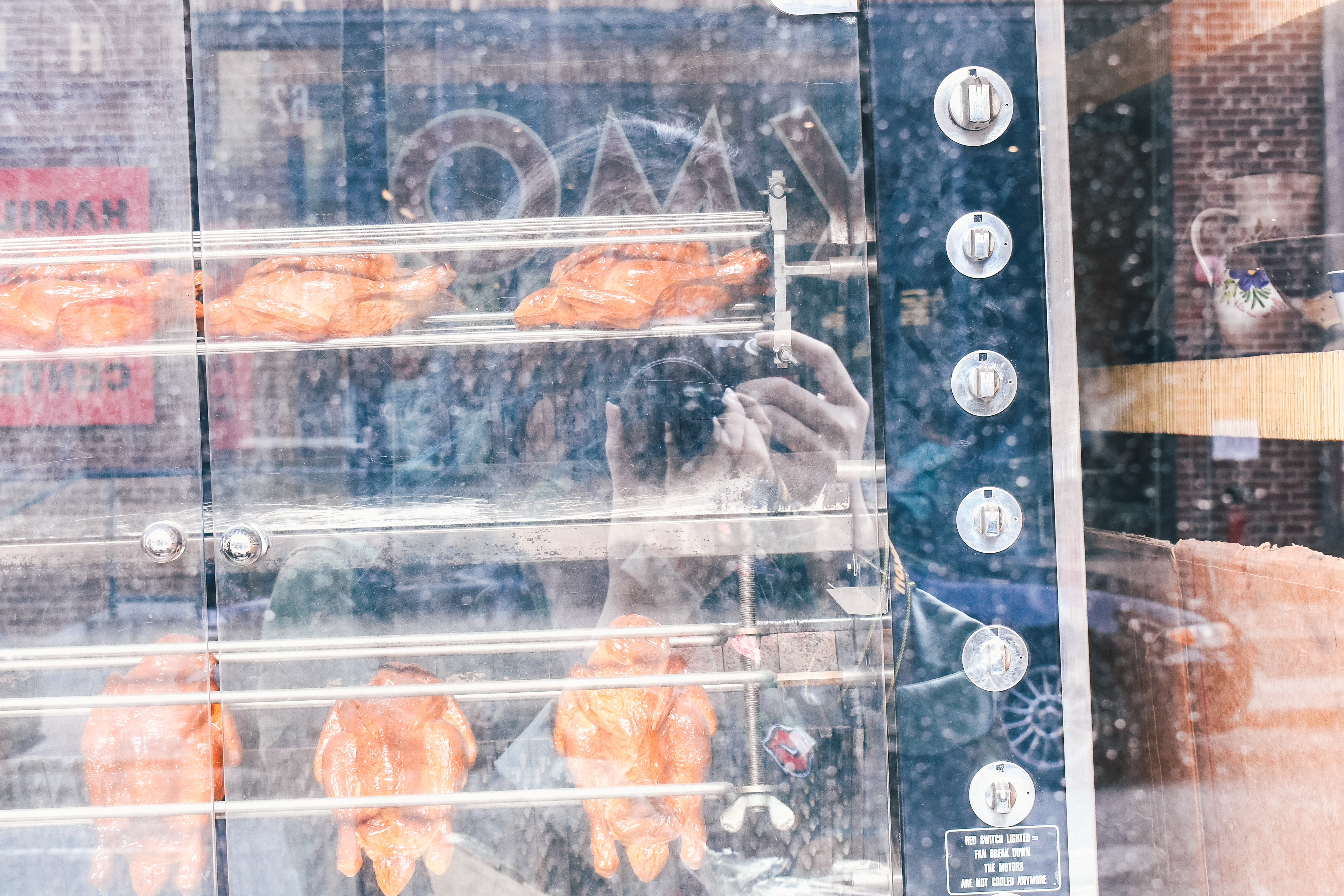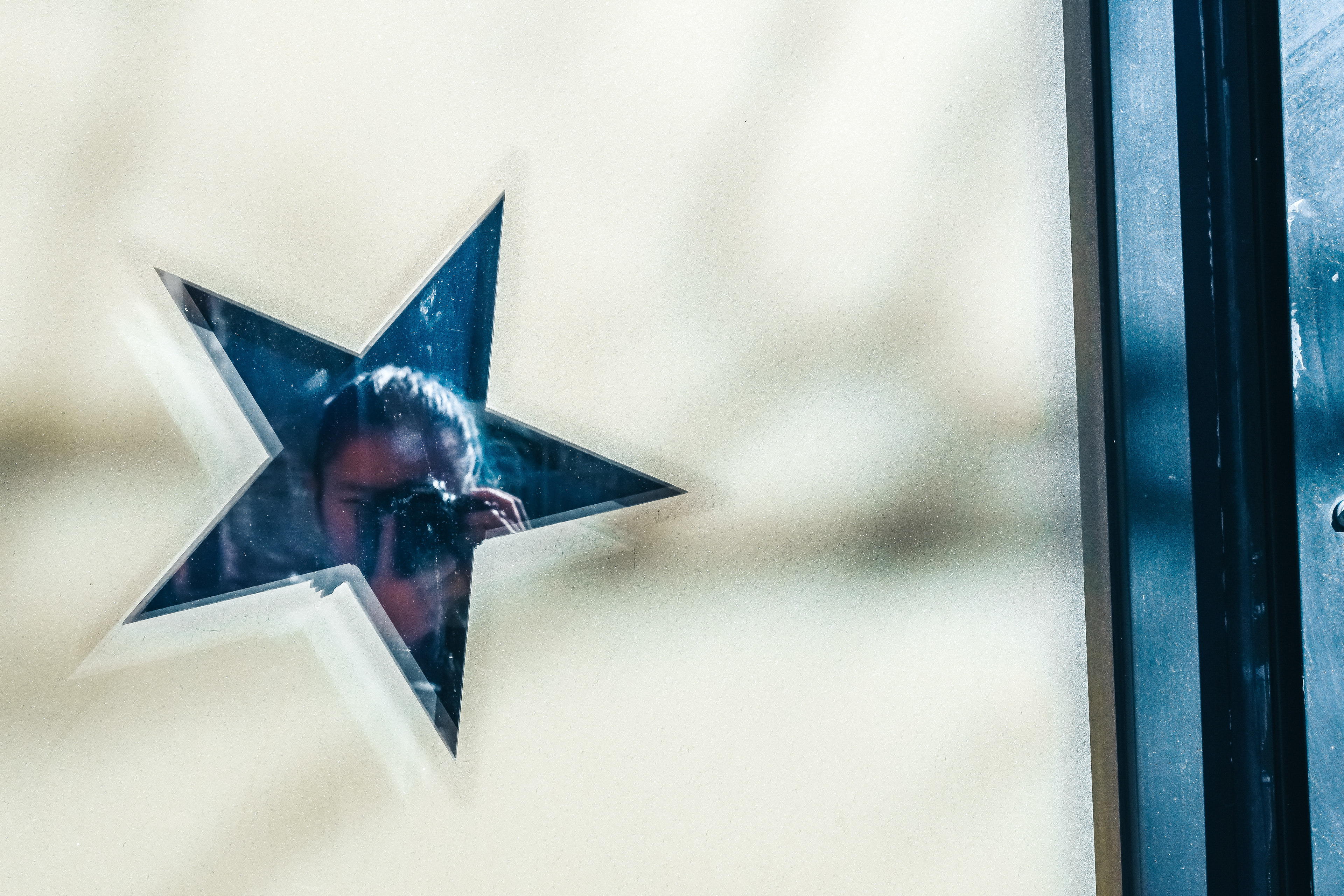 "Can You See Me?" is a photography project I started in April, 2019.
The goal of the project is to explore and challenge the boundaries of a typical "selfie" that many users often post on social media.  In an image-based culture where the idea of "effortless perfection" and "curated candidness" seems to be all over the internet, this project also seeks to answer the question: 
How is social media changing our beauty standards in both our physical feature and our photographic endeavors?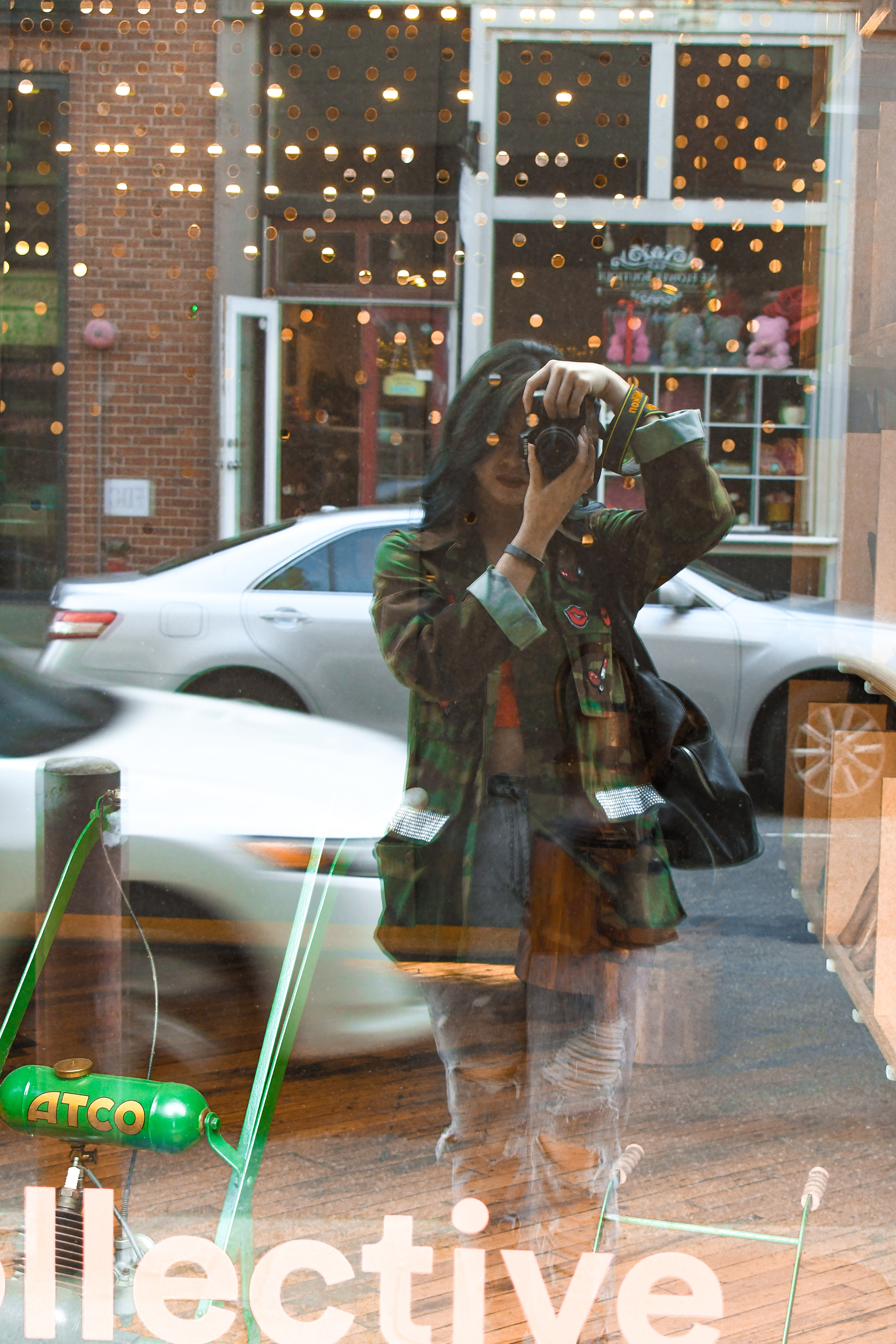 The project also aims to use photography to explore how one finds their place in a metropolitan setting, where one's voice and presence can easily be washed away by the millions of others'.