Made of Lies: A Text-Portrait Series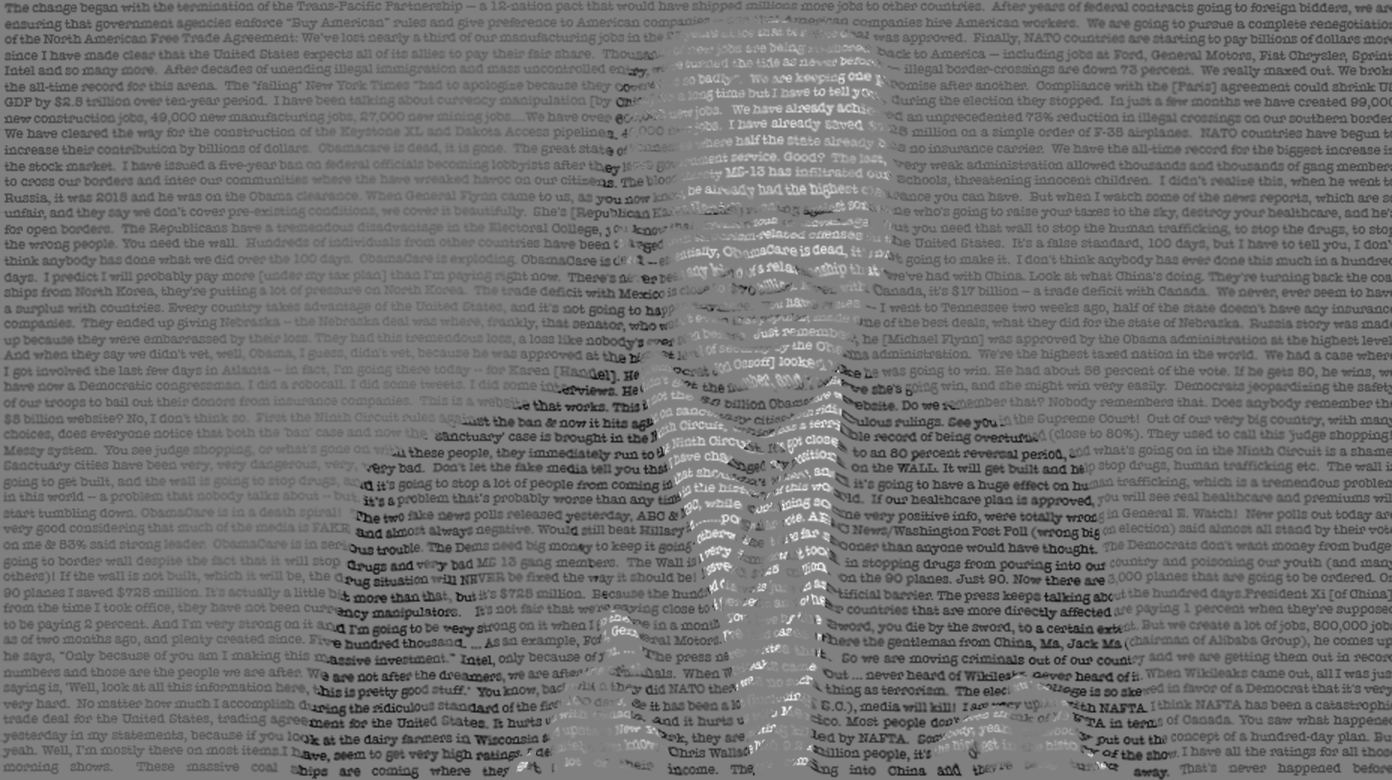 "Made of Lies: A Text-Portrait Series" is a project I started in April and is still in the process of completing.  The idea is simple: President Trump is made of lies.  Thus, the texts that make up this series of text-portraits are false statements and false claims he has made since his election.  In this series, the texts correspond to the month that the original portrait was taken.  For example, in the text-portrait above, the original portrait was taken in March 2016, hence the text that makes up the artwork are false statements/claims he made in the same month.  The visuals were created using Adobe Photoshop.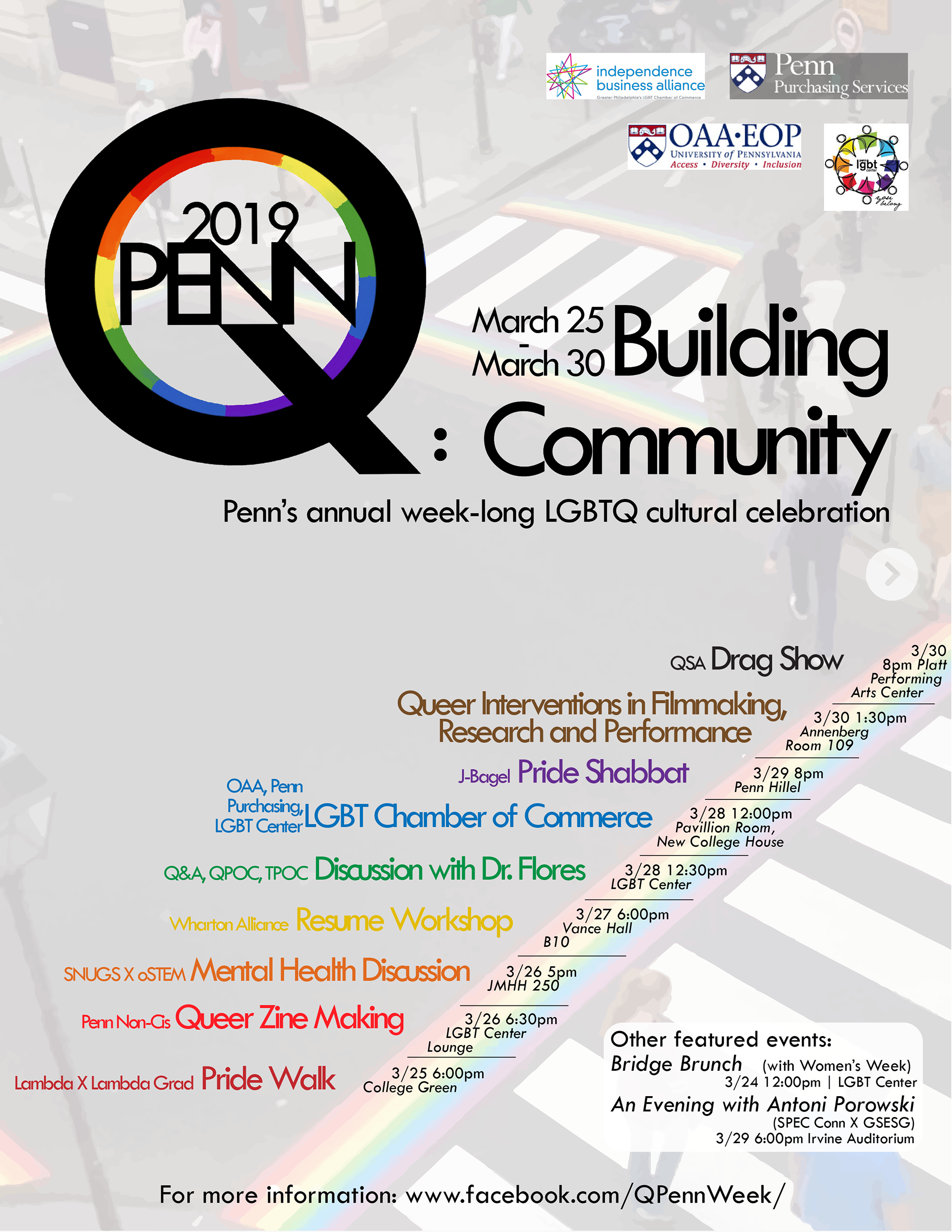 As the Marketing Director of QPenn, I was in charge of designing

QPenn 2019

's logo and all of its marketing materials, including both digital and physical materials.  The logo was designed using ProCreate and 
Tayasui Sketches.  The rest of the visuals were created using Adobe Illustrator.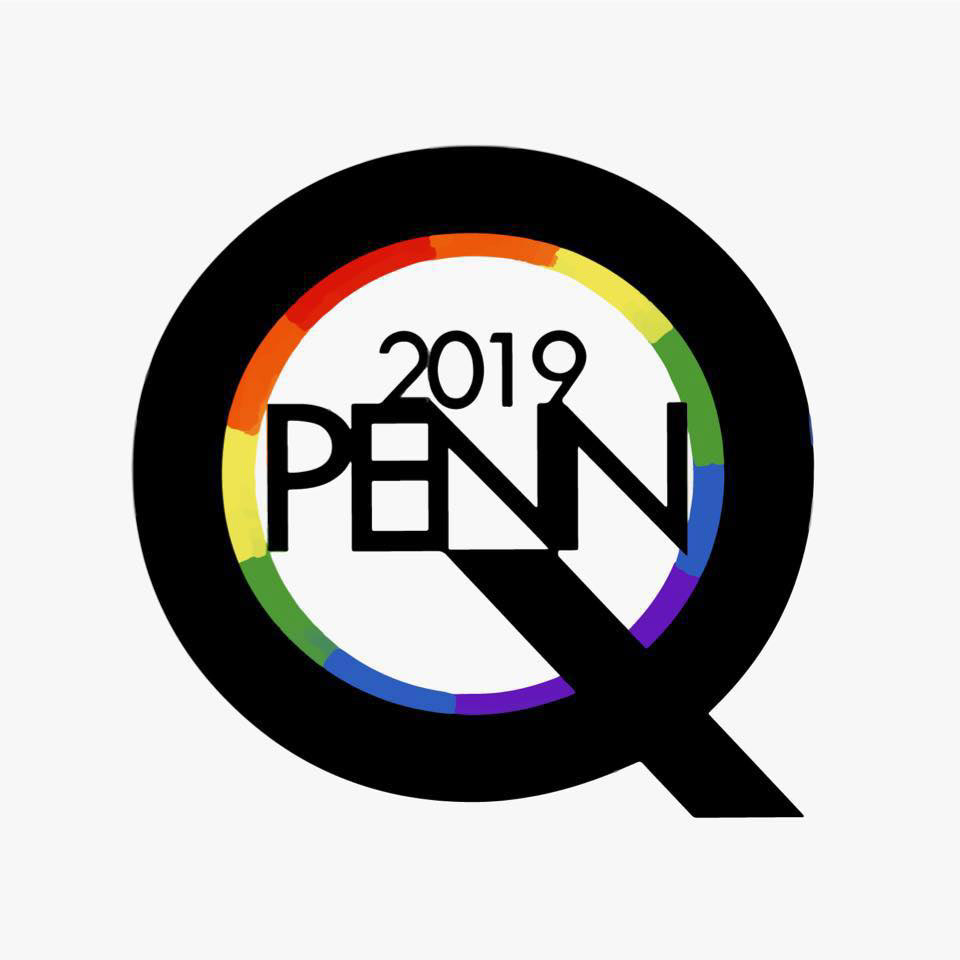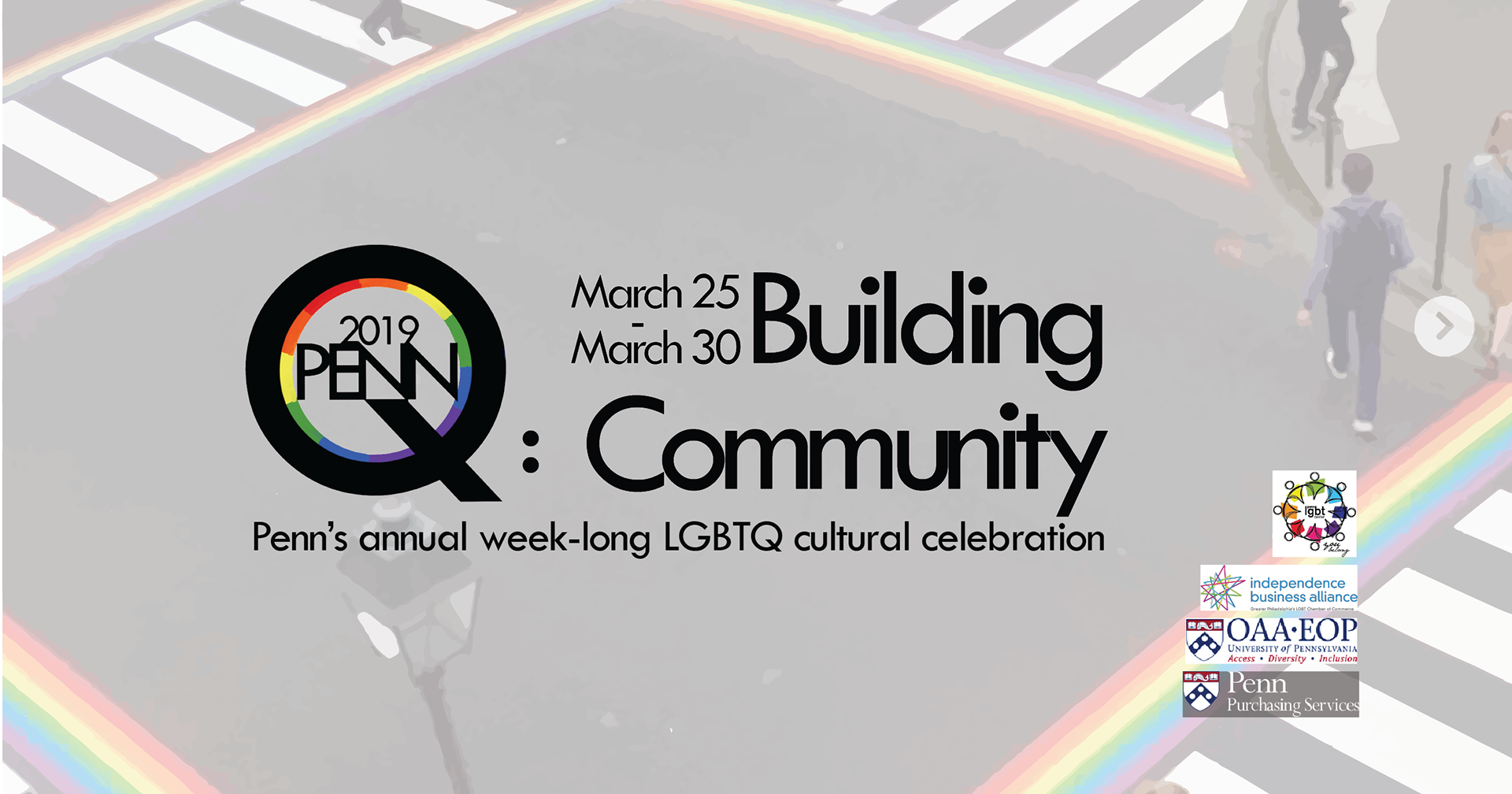 Highland Park Taiwan: Fathers' Day Promotional Materials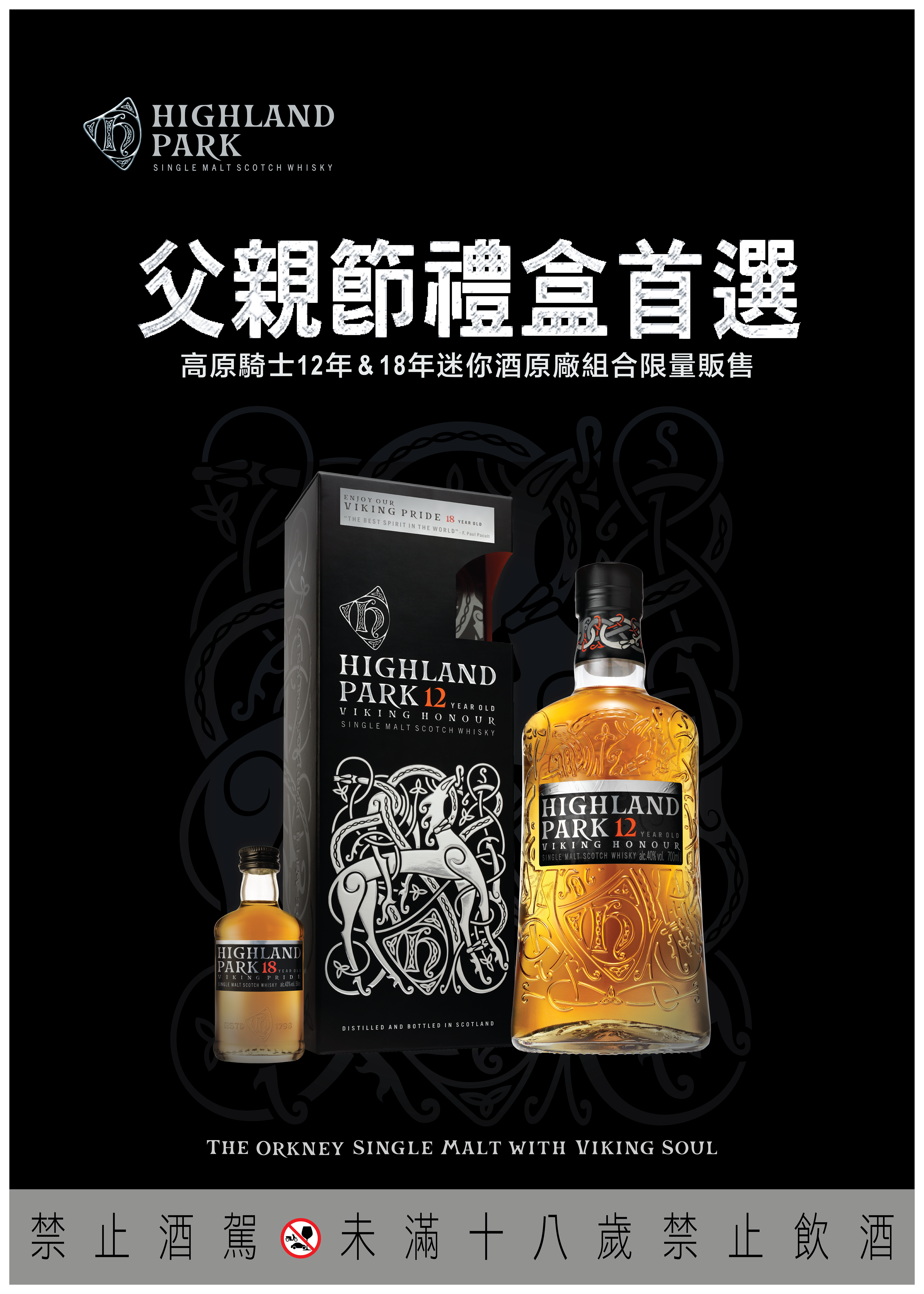 As part of my internship at The Edrington Group's Taiwan office, I was tasked to create physical marketing materials for Highland Park's Fathers' Day promotion deal.  The flyer above is desktop stand printed in both A4 and A6 sizes; these were design to be placed on the counters in distributors' stores.  Below is a life-size stand that's 1m wide and 1.7m tall, placed at distributors' storefront.  The stands were displayed at over 100 of Highland Park's sellers across Taiwan.
Both of the stands were created using Adobe Illustrator.  July 2019.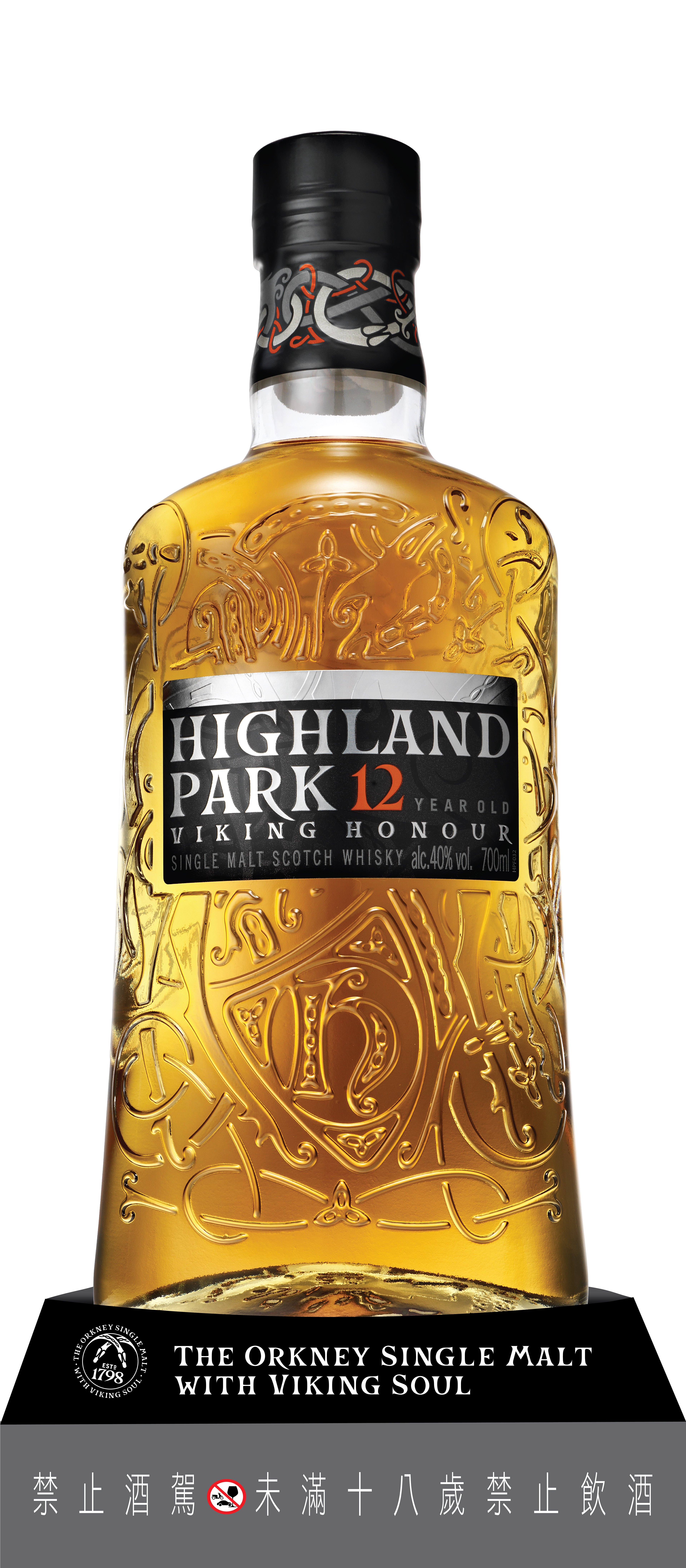 Storytelling & Marketing Visuals for
Project LETS at Penn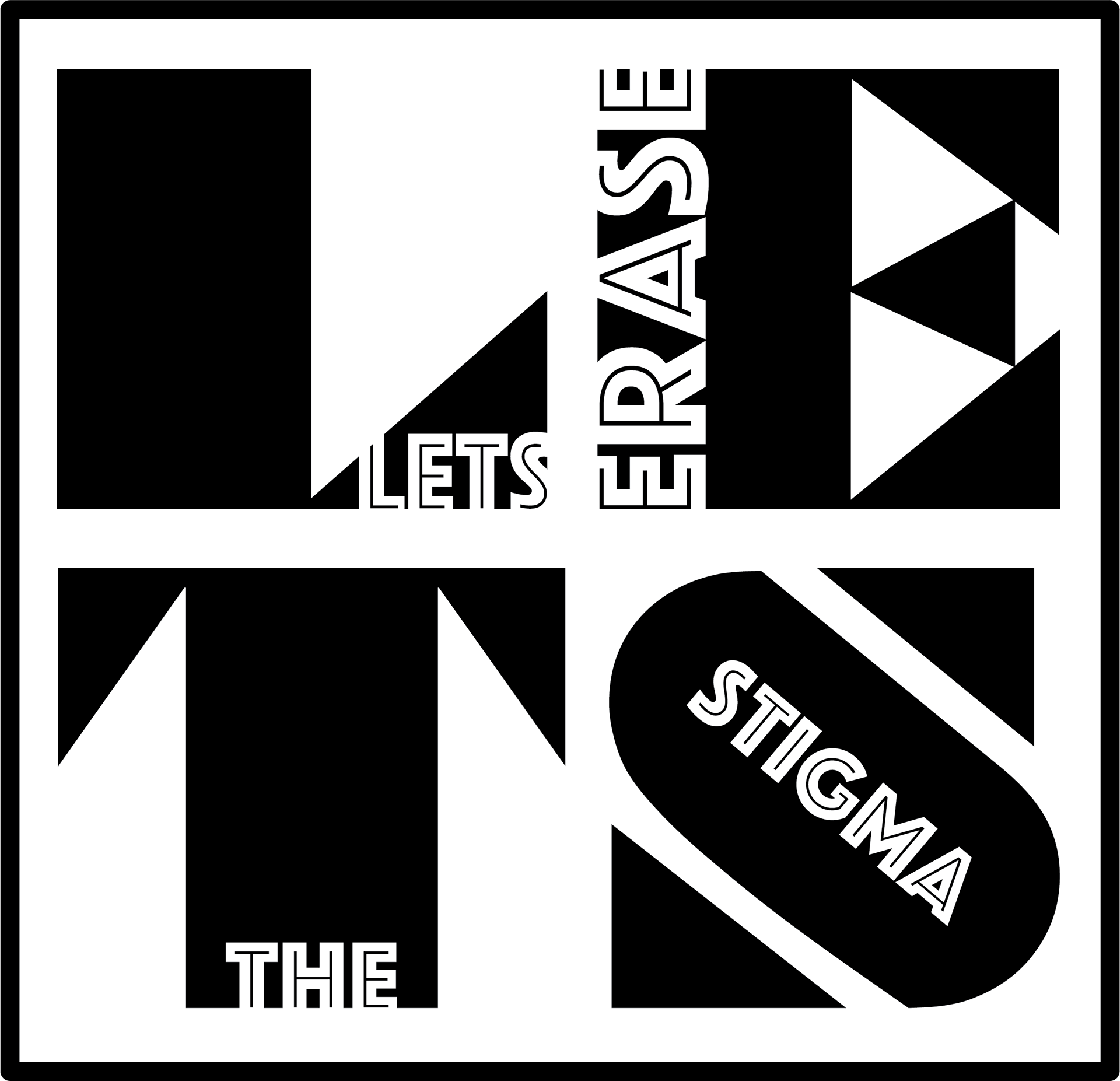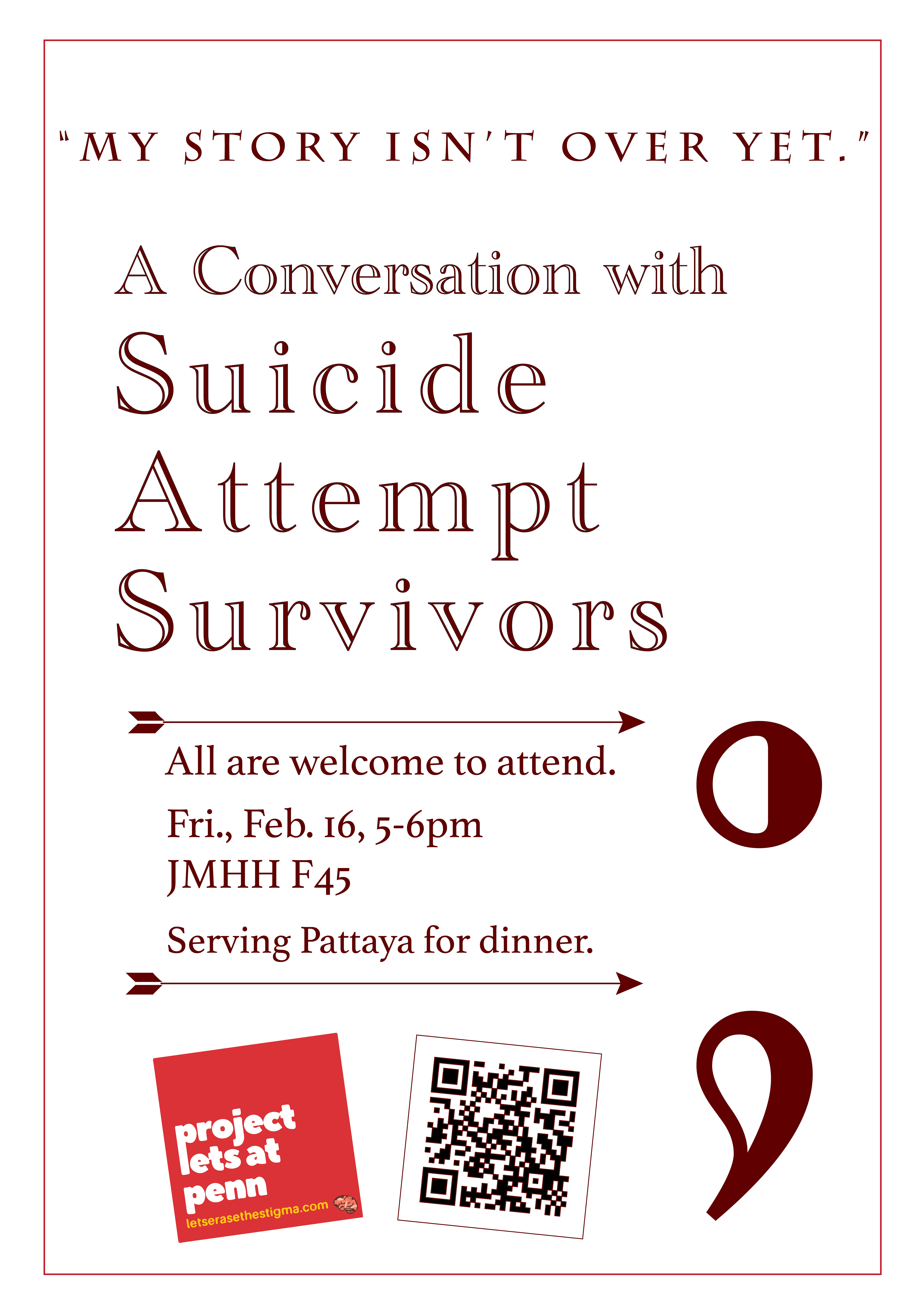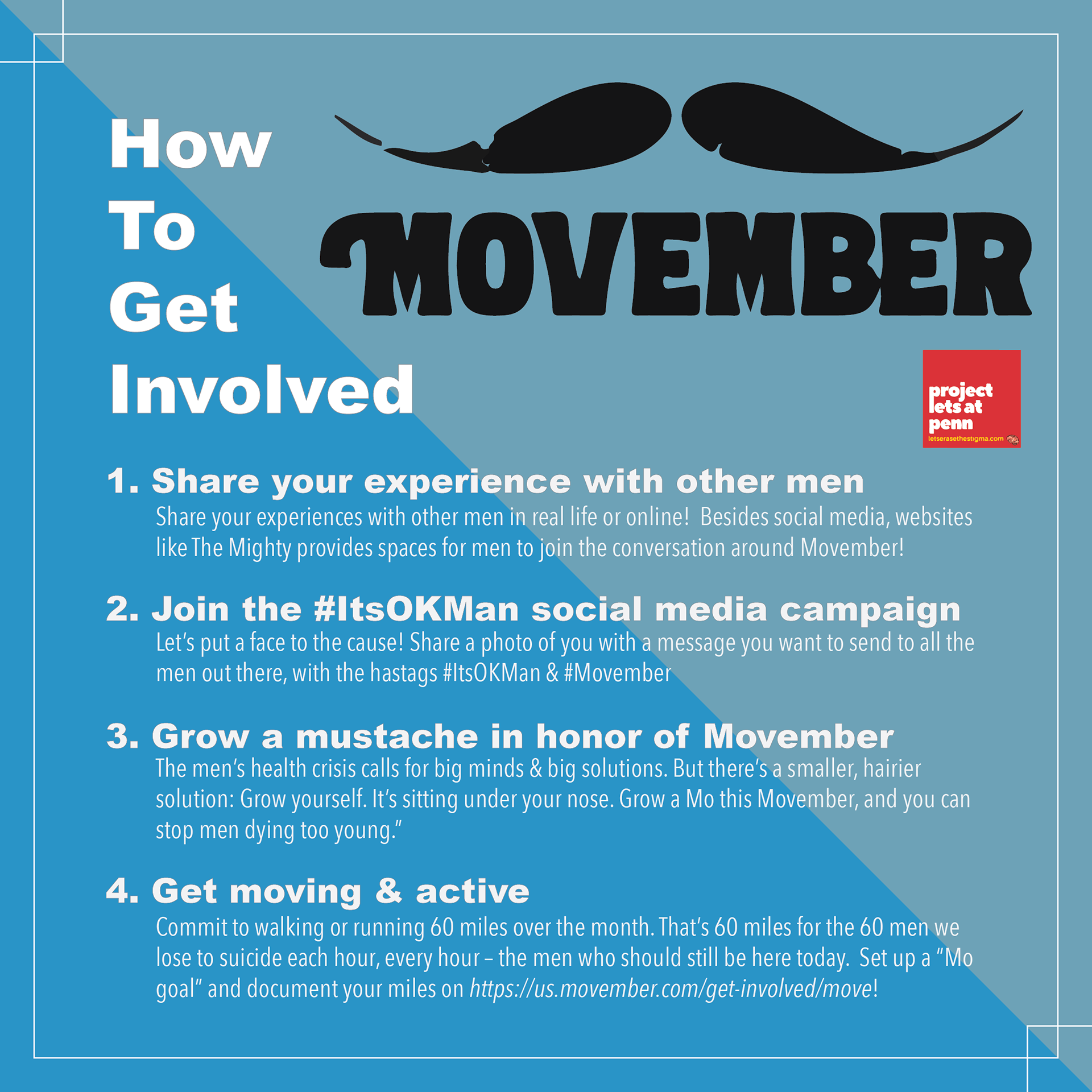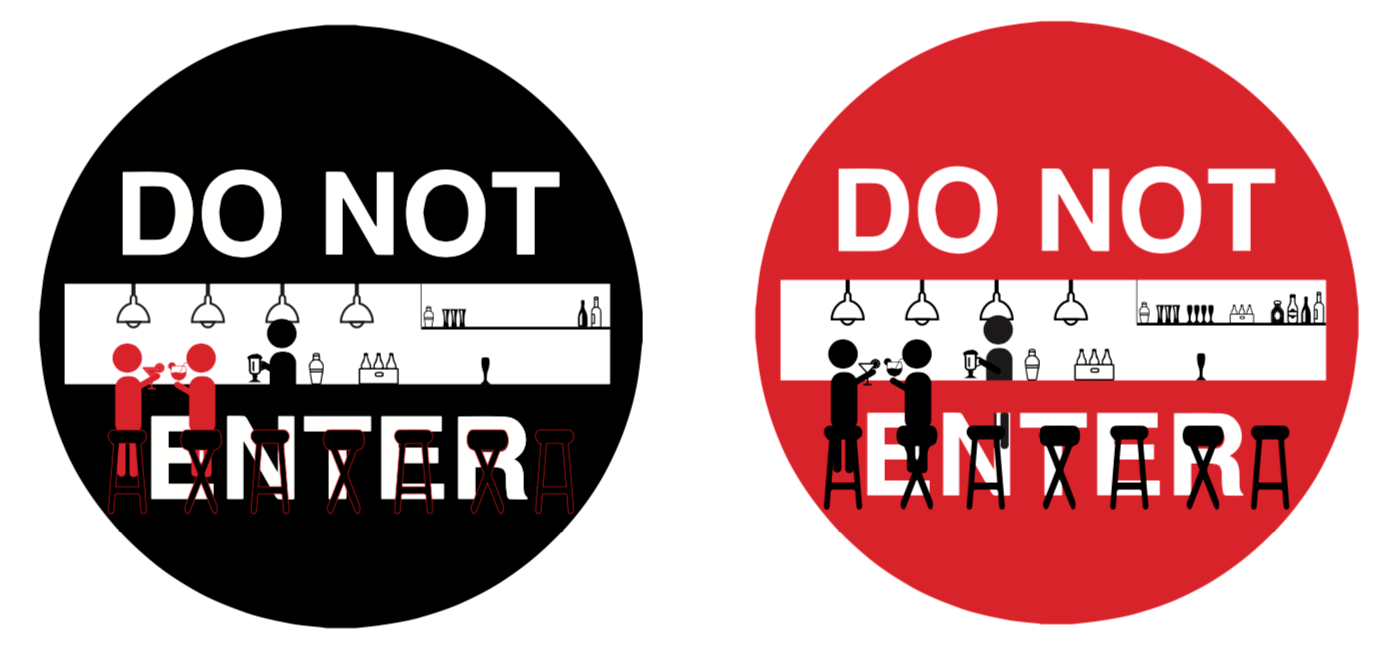 Imagine the future, what problems exist?
Project created in Oct-Nov 2018, using Adobe Illustrator.

Sounds of Locust Walk, 11:45 a.m.

Over the course of 3 Thursdays in September, 2018, I recorded minute-long audio clips of Locust Walk at the University of Pennsylvania, and visualized them using Adobe Illustrator.
Information Re-Visualization: Wikipedia's Lamest Edit Wars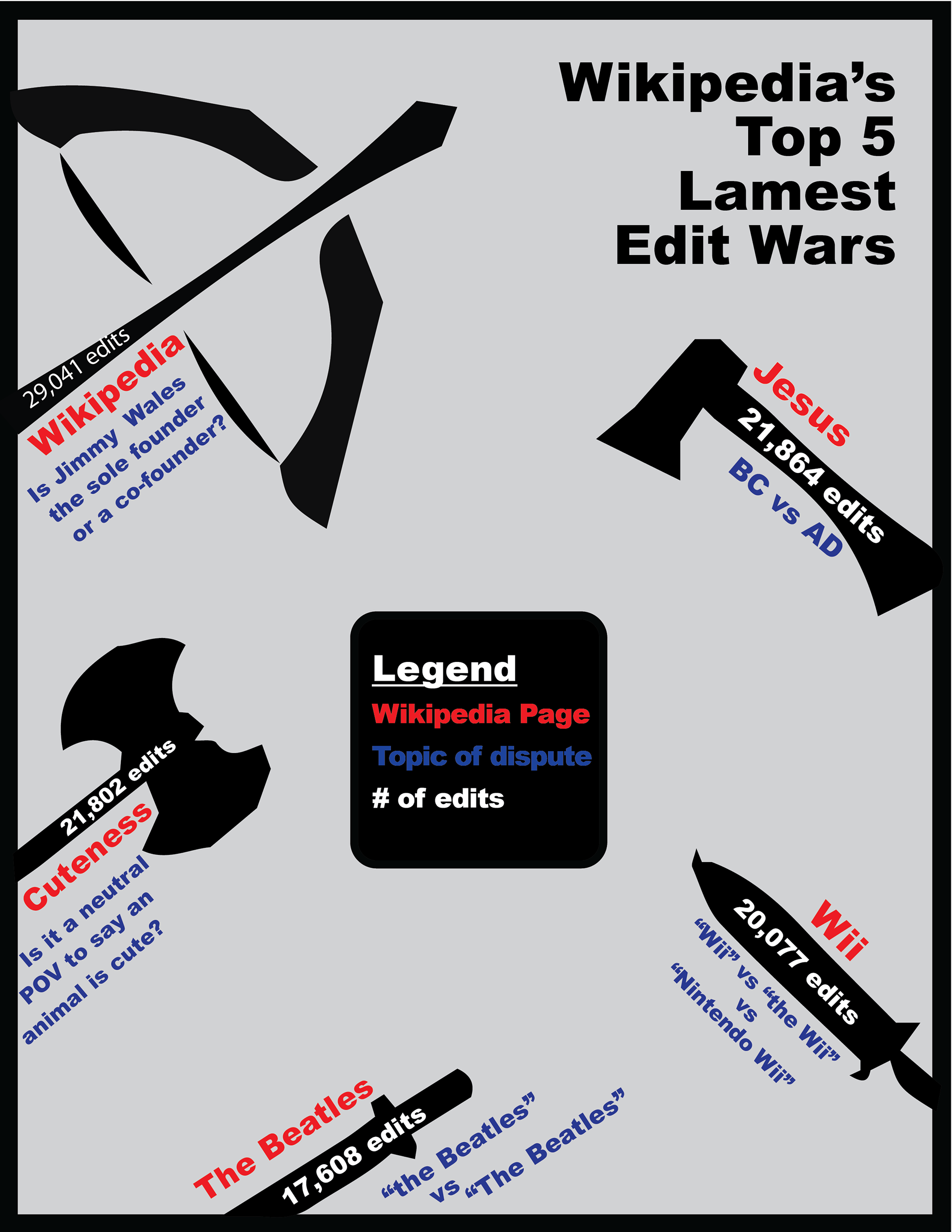 As part of my Information Design & Visualization course, I was tasked to redesign several visualizations that currently exist on the internet, implementing several design theories we learned in class.  The original design of this dataset had over 100 data points, each data point containing a whole paragraph of information.  I decided to only feature the top 5 edit wars and to cut down the information of each data point.
The project was created in Adobe Illustrator.  Feb-March 2019.