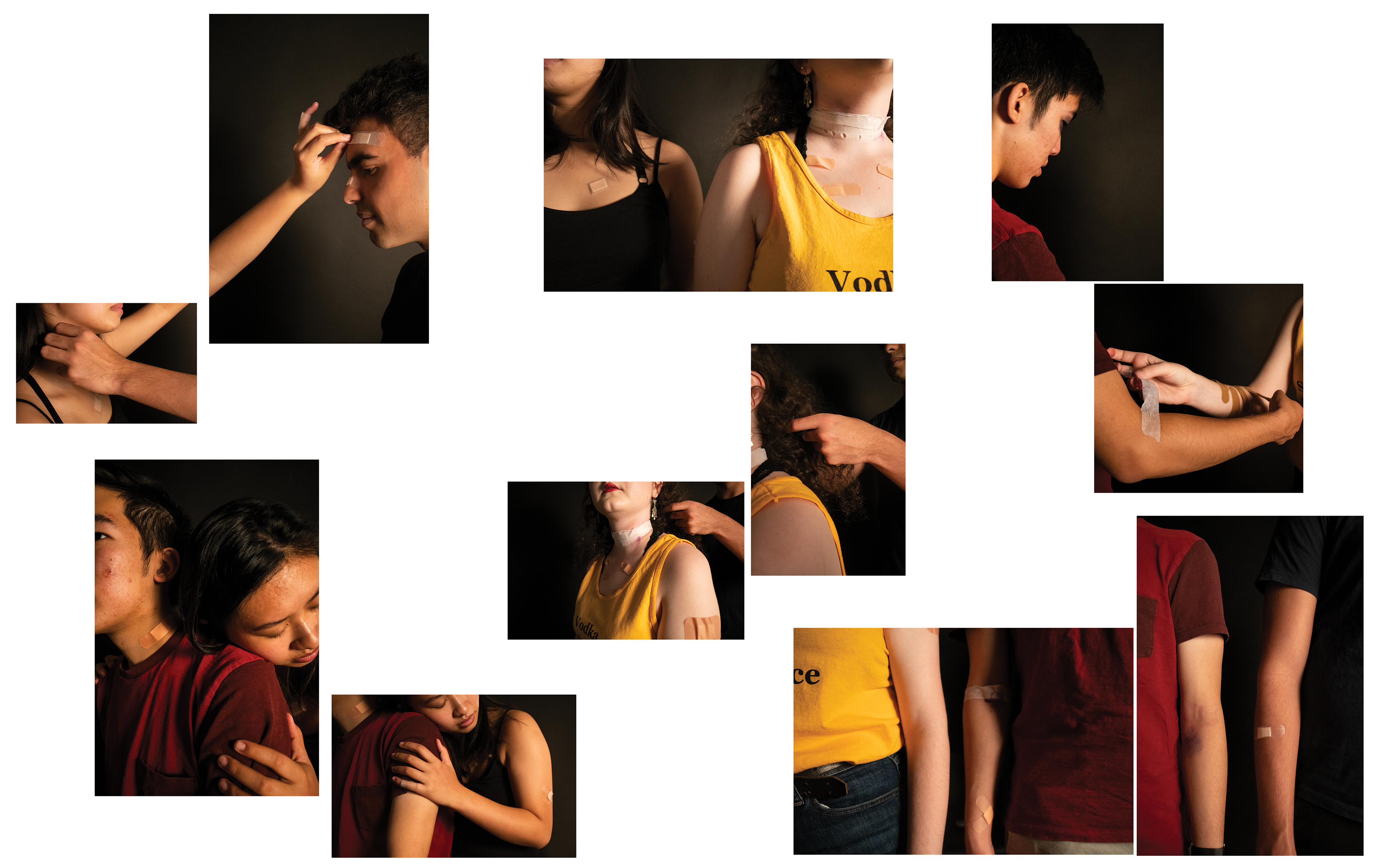 "Lovers are going to get hurt the most--that's the way it happens.  They feel more and forgive more.  They give people chances no matter what happens.  They carry hope with them no matter how bad it hurts.  And I see that in you.  You're a lover and you feel what others feel.  You want to save everyone you love without asking for anything in return .  And I know you'll do it regardless of...whether it breaks you or not."
Photographed and curated by Emily Yao, Oct. 2019.
Creative direction by Emily Yao, with assistance from Danielle Gin & Peter Ribeiro.
Models: Danielle Gin, Eaton Lin, Lauren Snyder, Peter Ribeiro.