Vemödalen 
-
(n.) the frustration of photographing something amazing when thousands of identical photos already exist—the same sunset, the same waterfall, the same curve of a hip, the same closeup of an eye—which can turn a unique subject into something hollow and pulpy and cheap, like a mass-produced piece of furniture you happen to have assembled yourself.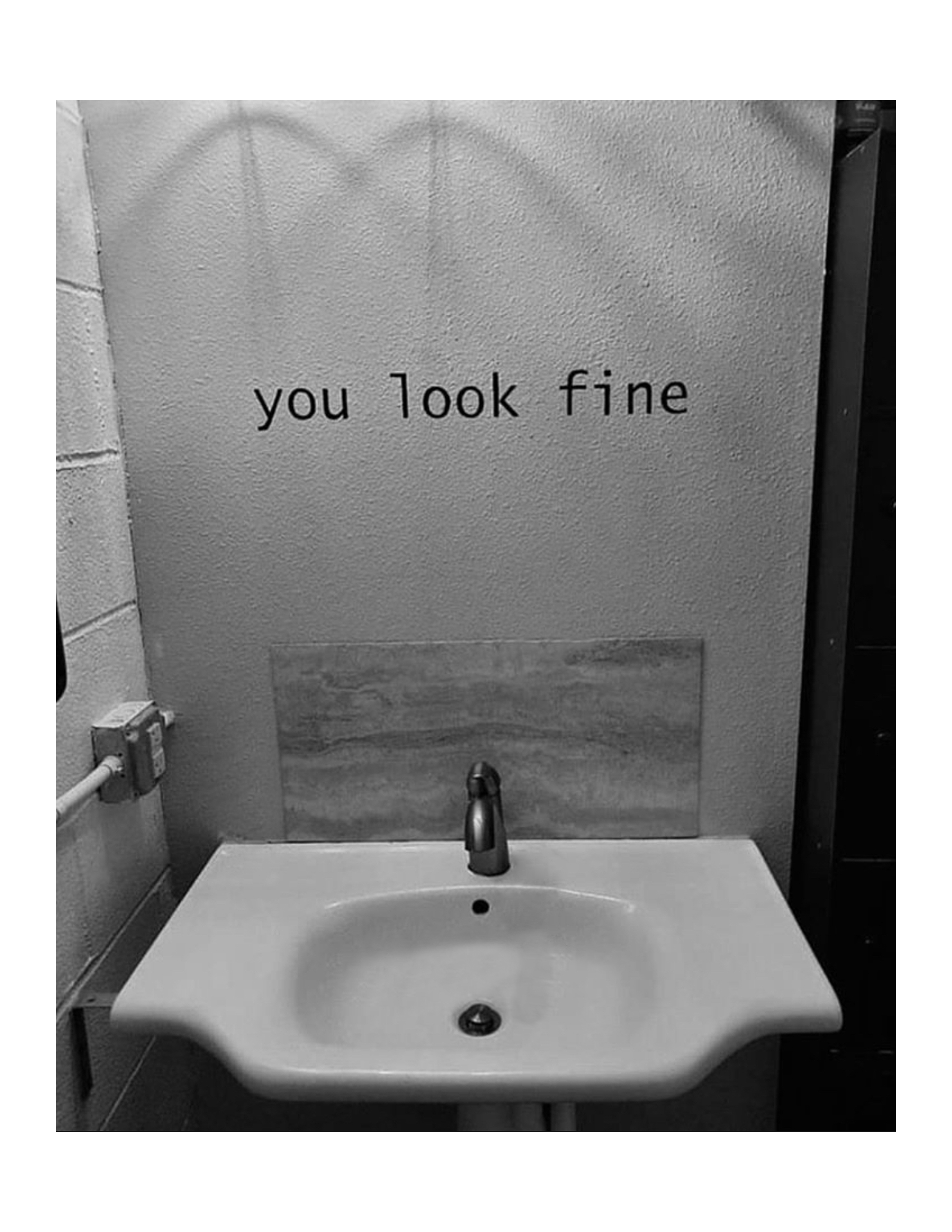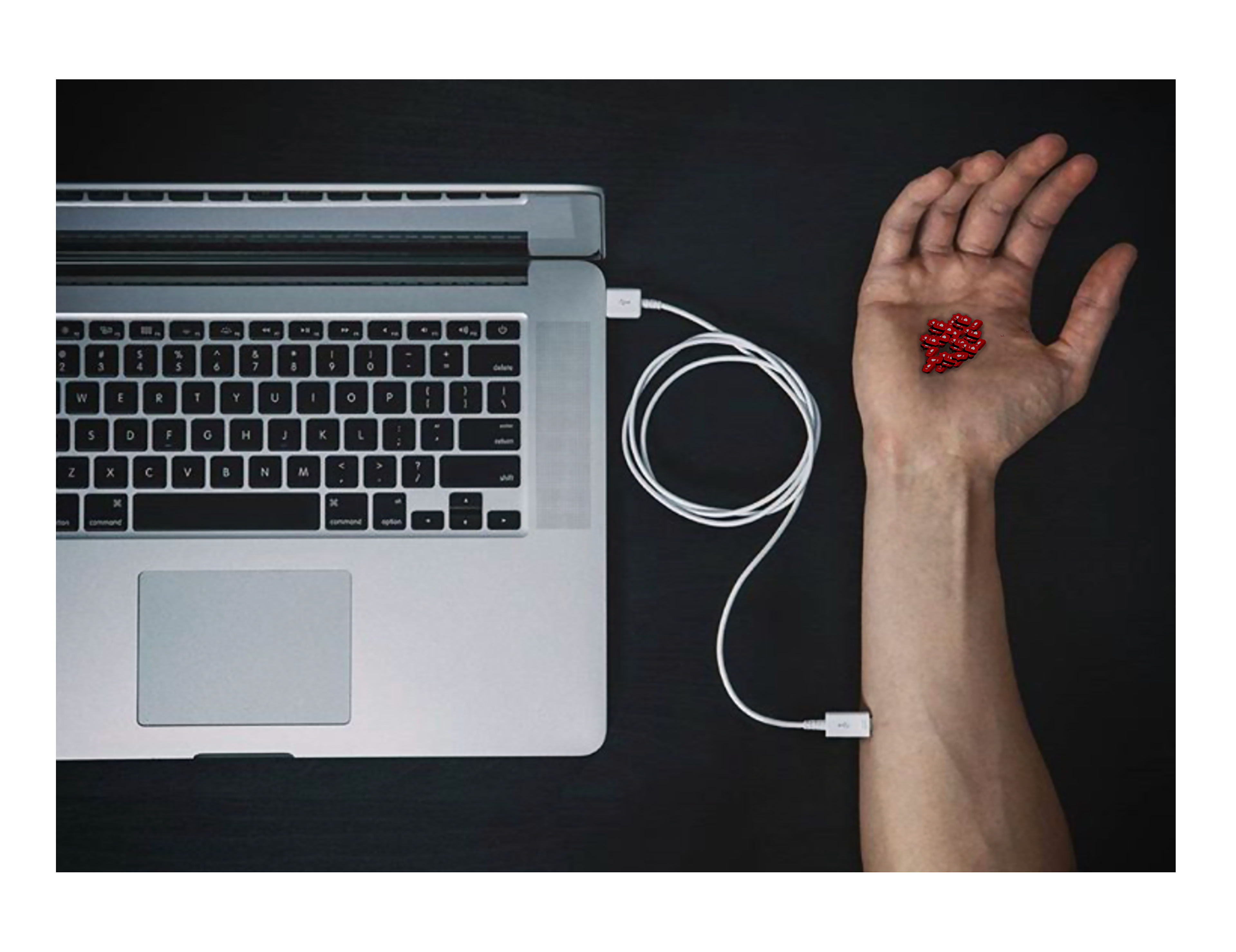 Vemödalen
is an on-going photographic art series that begun in November of 2019, intended to comment on aspect of the contemporary visual culture trends that social media has cultivated.  
Each photo was manipulated using Adobe Photoshop or Illustrator.